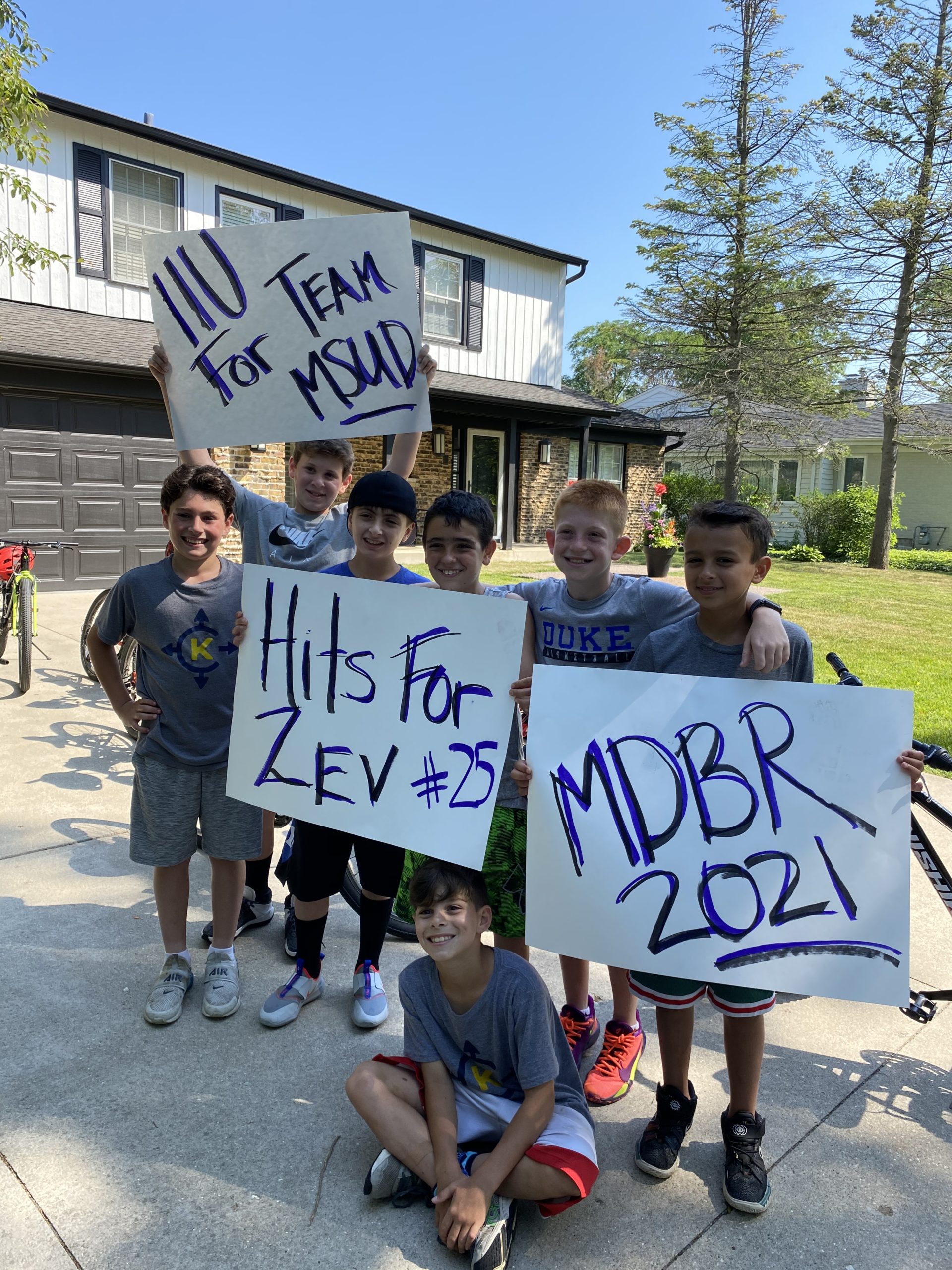 MSUD Family Support Group Apparel
Show Your Support and Make a Difference!
We are thrilled to launch of our MSUD Family Support Group shirts, featuring the inspiring slogan "I am Mighty with MSUD" and "Our Family is Mighty with MSUD." These shirts are not just a stylish addition to your wardrobe, but also a powerful way to show your support for individuals and families affected by MSUD.
Shirts are now available for purchase online at www.insert.com, making it convenient for you to get your hands on one and spread awareness about this rare metabolic disorder.
There is also international delivery of these shirts to most countries. Typically, the cost is $16.95 and takes 3-4 weeks for delivery. You can call +1 703-434-3214 to learn about delivery options and what products are available in your country!
For those of you attending the 2024 MSUD Symposium in June at the Hyatt Regency Western Resort in Reston, VA, these shirts will be available for purchase in-person. It's the perfect opportunity to grab a shirt, connect with fellow MSUD advocates, and celebrate our united efforts to make a difference in the lives of those affected by this condition.
The best part is that all proceeds from the sale of these shirts will directly benefit the ongoing initiatives and mission of the MSUD Family Support Group. Your purchase will contribute to our efforts, enabling us to continue offering essential resources, promoting awareness, and making a positive impact on the MSUD community.
If you would like to be a part of the "Mighty with MSUD" marketing campaign, please take a photo of yourself in the shirt showing your best muscle pose and email it to execdirector@msud-support.org to be a part of our future social media and outreach efforts!
Thank you for being a champion of MSUD and joining us in making a difference!