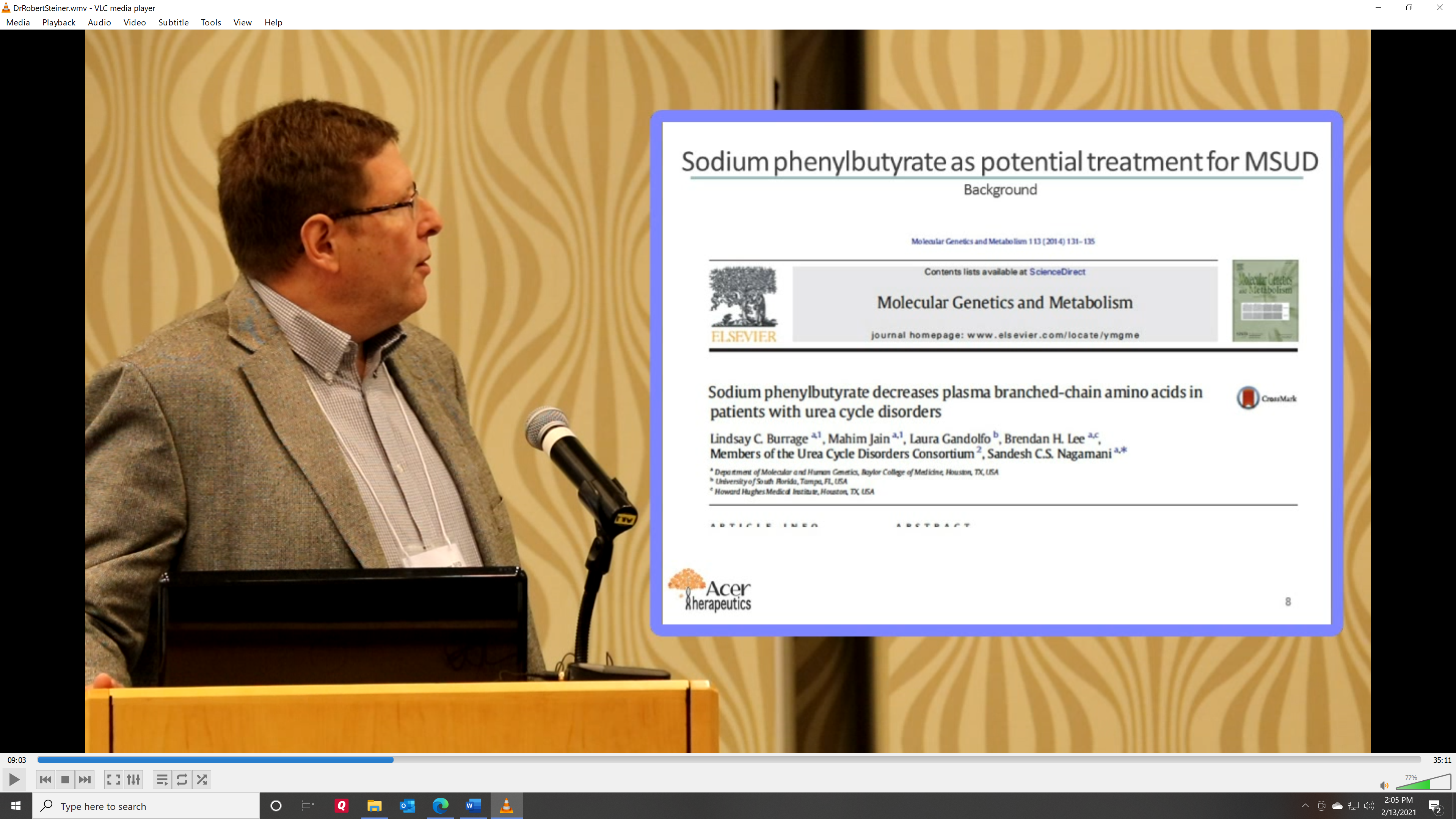 Biennual MSUD Symposiums
Parent interest in support and information prompted the first MSUD Symposium for families and professionals in 1982. It was at this first Symposium that the families discussed the need for an organized support group. Symposiums are held biennially, are well attended, and are usually planned by the families with the help and support of their medical clinics. About 50% of the Family Support Group membership attended the 2018 symposium even though cost and travel impose significant barriers to attendance.
The most recent symposium, held near Pittsburgh, PA in June, 2108, was attended by 232 people. Attendees were from 22 of the 50 United States and 7 countries and included 47 individuals with MSUD ranging in age from 7 months to 47 years and 15 people that had undergone liver transplantations. Also in attendance were medical professionals who are:
Engaged in the daily care of MSUD patients and families.
Conducting research on the causes and potential avenues of treatment and cure for MSUD
Providers of necessary medical foods necessary for MSUD patients.
Presentations from the 2016 and 2018 symposiums can be viewed by clicking the links below.
The 2020 symposium was canceled due to the COVID-19 pandemic. The next symposium is scheduled for 2022 in Lancaster, PA.