Medical And Nutritional Advisors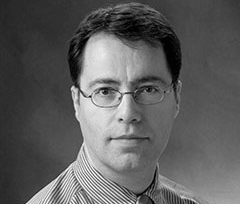 Dr. Can Ficicioglu
The Children's Hospital of Philadelphia
Dr Ficicioglu is the Associate Professor of Pediatrics Perelman School of Medicine at the University of Pennsylvania. He is also the Children's Hospital of Philadelphia Division of Human Genetics /Metabolism Director, Newborn Screening Program Director, and Lysosomal Storage Diseases Program Director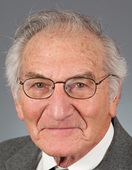 Dr. Harvey Levy
Boston Children's Hospital
Senior Physician in Medicine, Divison of Genetics and Genomics
Professor of Pediatrics, Harvard Medical School
Dr. Harvey Levy is Senior Physician in Medicine/Genetics at Boston Children's Hospital and Professor of Pediatrics at Harvard Medical School. He has devoted his career of 50 years to the diagnosis, research, and treatment of metabolic disorders.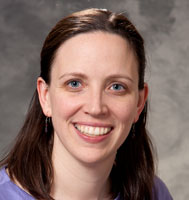 Dr. Jessica Scott- Schwoerer
University of Wisconsin
Dr. Scott Schwoerer earned her medical degree from the University of Wisconsin School of Medicine and Public Health (formerly UW Medical School), Madison, WI and completed her residency and fellowship at University of Wisconsin Hospital and Clinics. She is board certified in pediatrics.
Dr Schwoerer is currently the Assistant Professor of Pediatrics, Division of Genetics and Metabolism, University of Wisconsin Hospital and Clinics/Waisman Center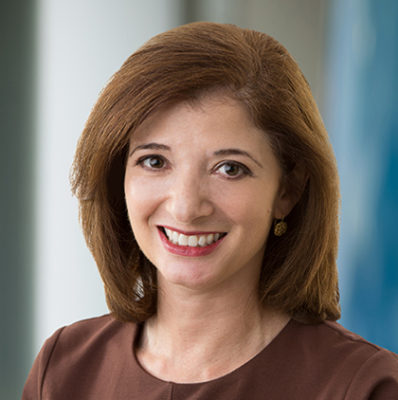 Dr. Melissa Wasserstein
Children's Hospital at Montefiore
Chief, Division of Pediatric Genetic Medicine
ALBERT EINSTEIN COLLEGE OF MEDICINE
Associate Professor
Dr. Wasserstein is an NIH-funded clinical researcher whose work focuses on evaluating the safety and effectiveness of novel treatments for patients with inborn errors of metabolism. Prior to joining CHAM, Dr. Wasserstein was Director of the Program for Inherited Metabolic Diseases at Mount Sinai Health System.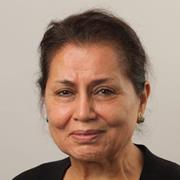 Dr. Rani Singh
Emory University
Dr. Singh is the principal investigator for the Southeast Regional Genetics Network (SERN), which addresses gaps in genetic services and is funded through the federal Health Resource and Services Administration (HRSA). She fosters collaborative research with investigators and clinicians throughout the U.S., spearheading evidence- and consensus-based guidelines for nutrition, metabolism, and rare genetic disorders. These guidelines were accepted by the Agency for Healthcare Research and Quality (AHRQ) and are available to providers worldwide to improve patient outcomes.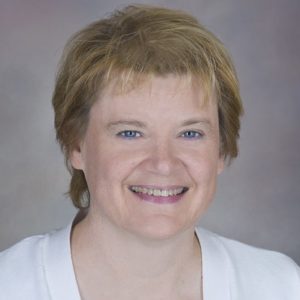 Oregon Health and Science University
Sandra "Sandy" Van Calcar Ph.D., R.D., L.D. is an Assistant Professor in the Department of Molecular and Medical Genetics and affiliated with Graduate Programs in Human Nutrition at OHSU.
Dr. Van Calcar's research focuses on nutrition management of IEM with emphasis on classical galactosemia, fatty acid oxidation disorders and pregnancy in IEM. She is a founding member and Past-President of Genetic Metabolic Dietitians International (GMDI). Membership in other national professional organizations include the Academy of Nutrition and Dietetics (AND) and the Society of Inherited Metabolic Disease (SIMD).