Governance over the activities of the MSUD Family Support Group is provided by its Board Of Directors. Currently, the Board's members are as follows: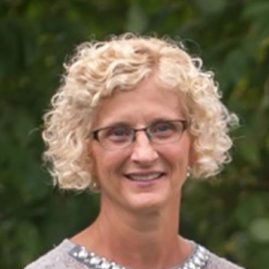 Sandy Bulcher
President
Sandy has a bachelor's degree in nursing and currently works for a group of surgeons at Ohio State University Wexner Medical Center. Sandy is the mother of Jordan, who has Classic MSUD, and is married to David Bulcher. They reside in Powell, Ohio.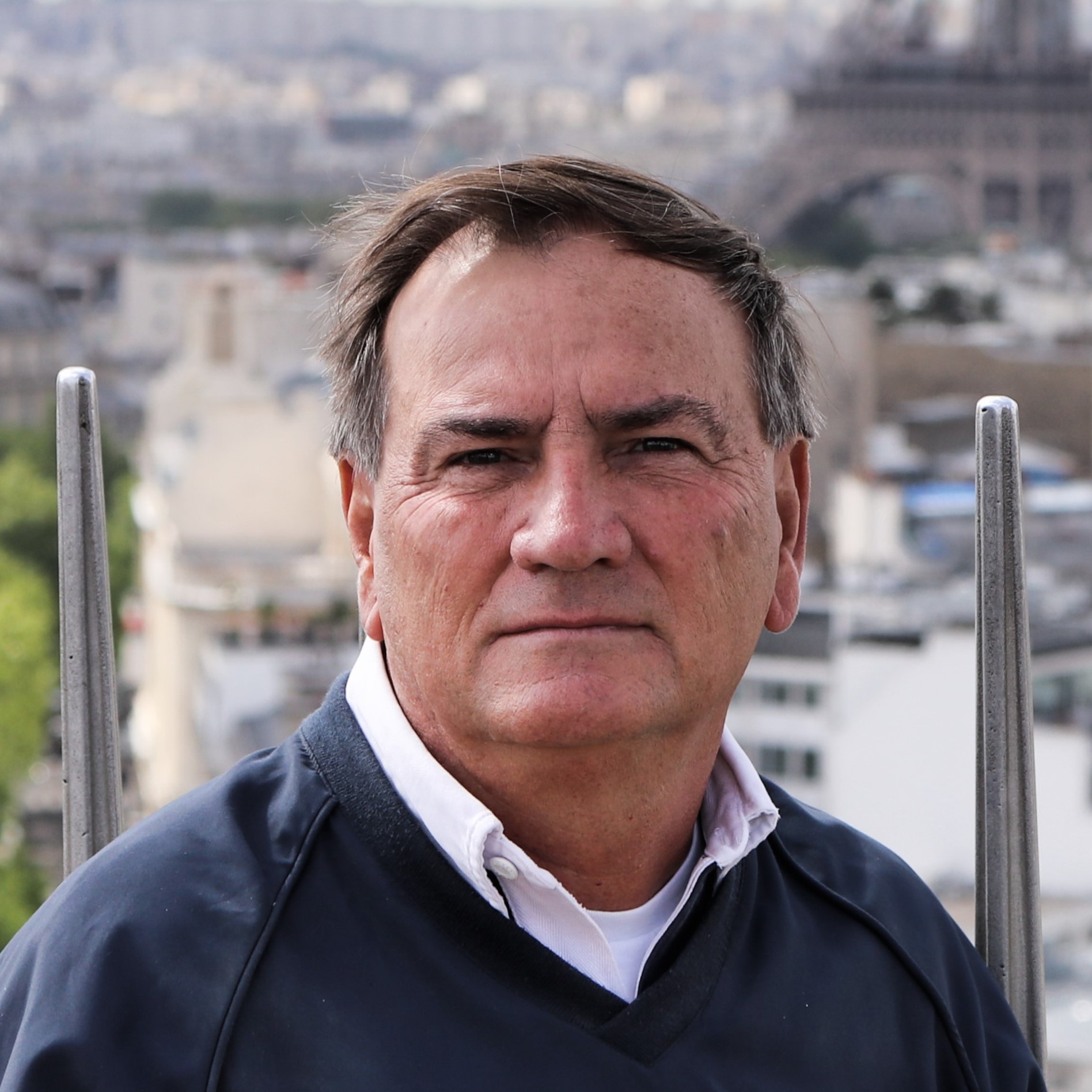 Edward Fischler
Vice President
Edward is a graduate of the College of William and Mary in Virginia with a B.A. degree in economics and an MBA in finance and management. Before retiring in 2014, he held various management positions with several business units of the Southern Company. Edward is the father of David Fischler, who has classic MSUD. He is married to Lynn Fischler. Edward and Lynn presently reside in Windermere, FL.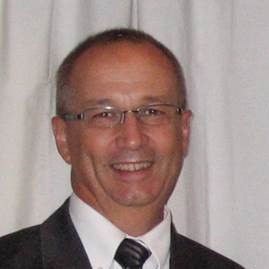 David Bulcher
Treasurer
David graduated with a degree in tool design. He is currently employed in the packaging industry as a product and tool designer. Dave is the father of Jordan, who has Classic MSUD, and is married to Sandy Bulcher. They live in Powell, Ohio.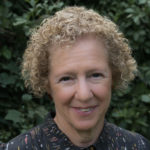 Karen Dolins
Secretary and Research Lead
Karen is a Registered Dietitian with a private practice in White Plains, NY. She teaches graduate level nutrition at Columbia and NYU in New York. She earned a BA in biology from Washington University and a doctoral degree in nutrition from Teachers College Columbia University. She is the mother of Hannah Dolins, who has Classic MSUD and is married to Jerry Dolins. They reside in Scarsdale, NY.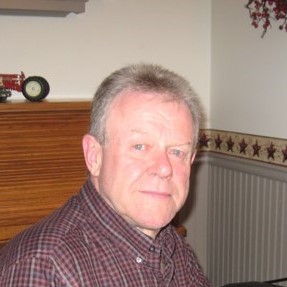 Ivan Martin
Member
Ivan worked for 40 years in construction including project management and supervision. He has been driving a truck for the past ten years. Ivan is the father of Cheryl (deceased) and Keith, both with classic MSUD, and is married to Mary Kathryn Martin. They live in New Holland, PA.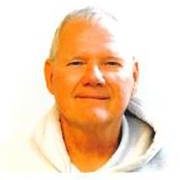 Herb Foster
Member
Herb is a retired safety official with the MBTA transit authority. He is also a former business owner and has been active in numerous local organizations. He is the father of Scott C. Foster (deceased) and Katelyn DeGaetano, both with classic MSUD. Herb established the SCF Fund for MSUD research. Herb is married to Diane and they reside in Falmouth, MA.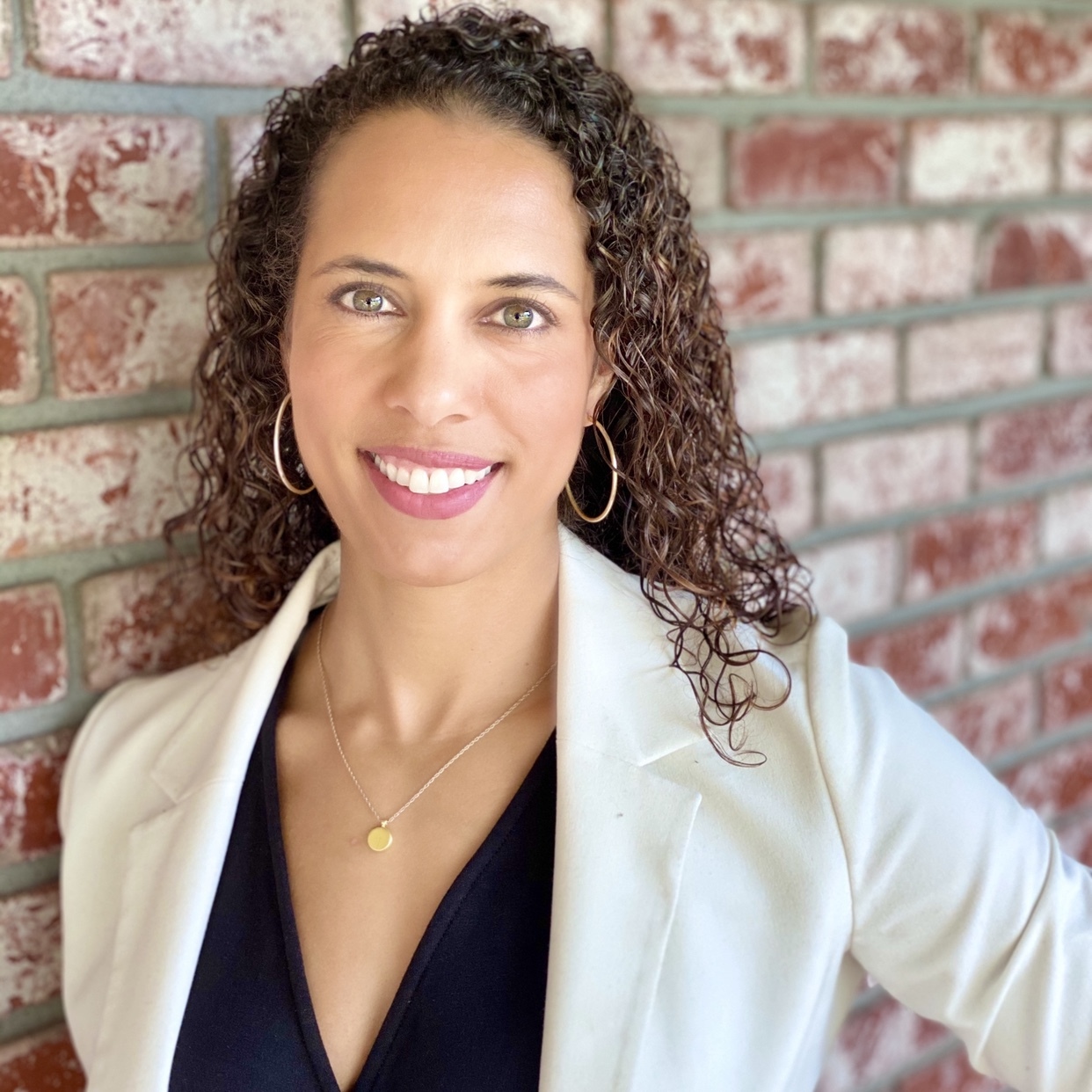 Jordann Coleman
Member
Jordann graduated from Saint Mary's College of California with a BSE in Business Administration & Kineisiolgoy. She is a Vice President at a large regional insurance brokerage. Jordann is the mother of Carter Coleman, who has Classic MSUD and is married to Andre Coleman. The family resides in Walnut Creek, CA.