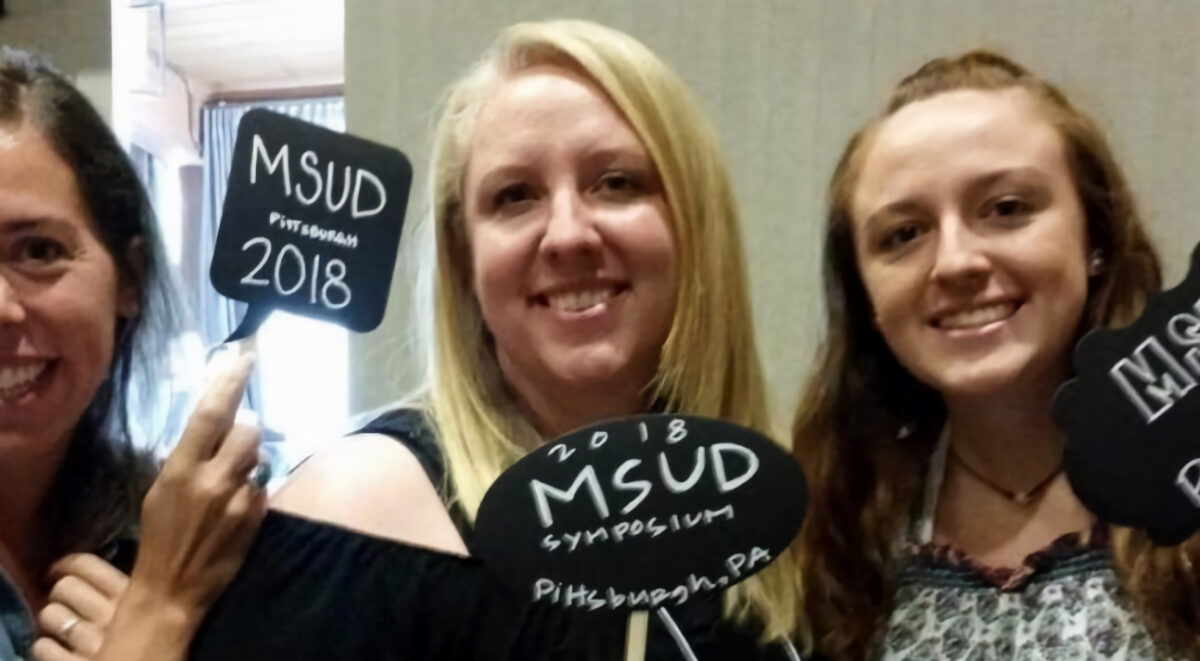 If you or a member of your family has been diagnosed with MSUD, or if you are a health care professional assisting MSUD patients and families, or a researcher interested in MSUD consider joining our group to be part of the community that is focused on these goals:
Connect and Engage Families and Professionals:
We provide opportunities for support and personal contact for those with MSUD, their families, and professionals. We connect and engage through our newsletter, eblasts, symposia, and social media.
Research
We strive to improve the lives of those with MSUD by promoting and supporting research that may lead to better treatments and a cure for MSUD.
Advocacy
We improve the lives of those with MSUD by fostering awareness and supporting the enactment of public policies on the State and Federal levels which will further research and improve access to care for individuals with MSUD.
To join, just provide us with the following information and click "Submit" when finished. You will then receive electronic and print newsletters at the address provided and periodic eblasts with important information.
Thank you for contacting us. If you have any questions, please see our "Contacts" page and don't hesitate to send us an email!
The MSUD Patient Registry
If you or a member of your family has MSUD, please consider registering with the MSUD Patient Registry. the MSUD Patient Registry will assist in identifying the specific challenges and needs of those with MSUD. A robust registry will drive research and serve as a roadmap for investigators as they strive to develop improved treatments and potential cures for MSUD. Learn more about the registry by clicking here.
Support MSUD Research and Other Services
We rely on donations to fund our newsletters, biennial symposium, our research program and other activities. We sincerely appreciate any donations you may choose to make.