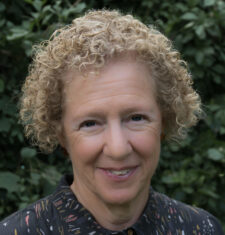 Dr. Karen Dolins, RDN
Secretary, Board of Directors and Research Lead
Secretary, Board of Directors and Research Lead
Karen is a Registered Dietitian with a private practice in White Plains, NY. She teaches graduate level nutrition at Teachers College Columbia University in New York. She earned a BA in biology from Washington University and a doctoral degree in nutrition from Teachers College Columbia University.
Karen is the key contact for the Scientific Advisory Board, researchers and others interested in learning more about the MSUD Family Support Group's ongoing research projects and priorities for future research.
She is the mother of Hannah Dolins, who has Classic MSUD and is married to Jerry Dolins. They reside in Scarsdale, NY.