WELCOME TO THE
MSUD FAMILY SUPPORT GROUP

The MSUD Family Support Group is a non-profit volunteer-run organization serving families and professionals worldwide. Founded in 1982 when a group of families gathered together for mutual support and shared information, our organization continues to grow and develop resources to meet our goals of support, education, expanded research, and advocacy.
The Goals Of The MSUD Family Support Group Are:
Connect and Engage Families and Professionals:
We provide opportunities for support and personal contact for those with MSUD, their families, and professionals. We connect and engage through our newsletter, eblasts, symposia, and social media.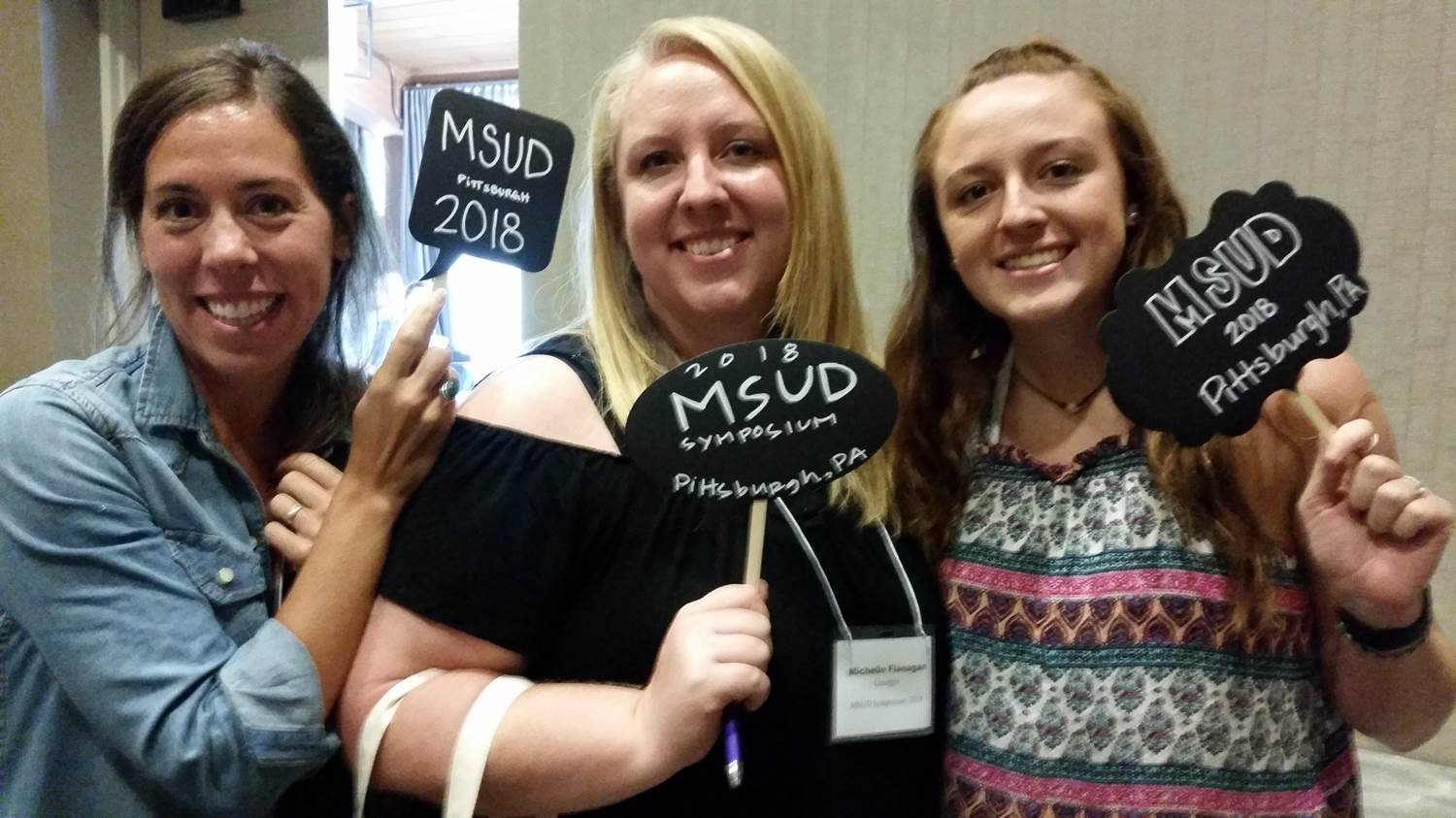 Research
We strive to improve the lives of those with MSUD by promoting and supporting research that may lead to better treatments and a cure for MSUD.
Advocacy
We improve the lives of those with MSUD by fostering awareness and supporting the enactment of public policies on the State and Federal levels which will further research and improve access to care for individuals with MSUD.
ANNOUNCING THE MSUD FAMILY SUPPORT GROUP PATIENT REGISTRY
Jordann Coleman, a member of the MSUD Family Support Group Board of Directors, introduces the group's patient registry and encourages the MSUD community to register. Learn about our partnership with Sanford CoRDS and why a registry is so important for future research.
The MSUD Family Support Group Is An All-Volunteer Organization
The MSUD Family Support Group is a tax exempt 501(c)3 organization. We are 100% volunteer run and funded almost entirely by donations.
Families with newly diagnosed MSUD children can call members of the Board of Directors (see "Contacts") to learn more about MSUD and the MSUD Family Support Group. Volunteers are always needed and your generous donations help us do our work. Click below if you'd like to help and to donate.
Stay In Touch
Help us achieve our goals! Assistance is always needed to connect and support MSUD families, prepare our newsletters, assist in the biennial symposium, participate in advocacy events, and other activities.
Support MSUD Research and Other Services
We rely on donations to fund our newsletters, biennial symposium, our research program and other activities. We sincerely appreciate any donations you may choose to make.